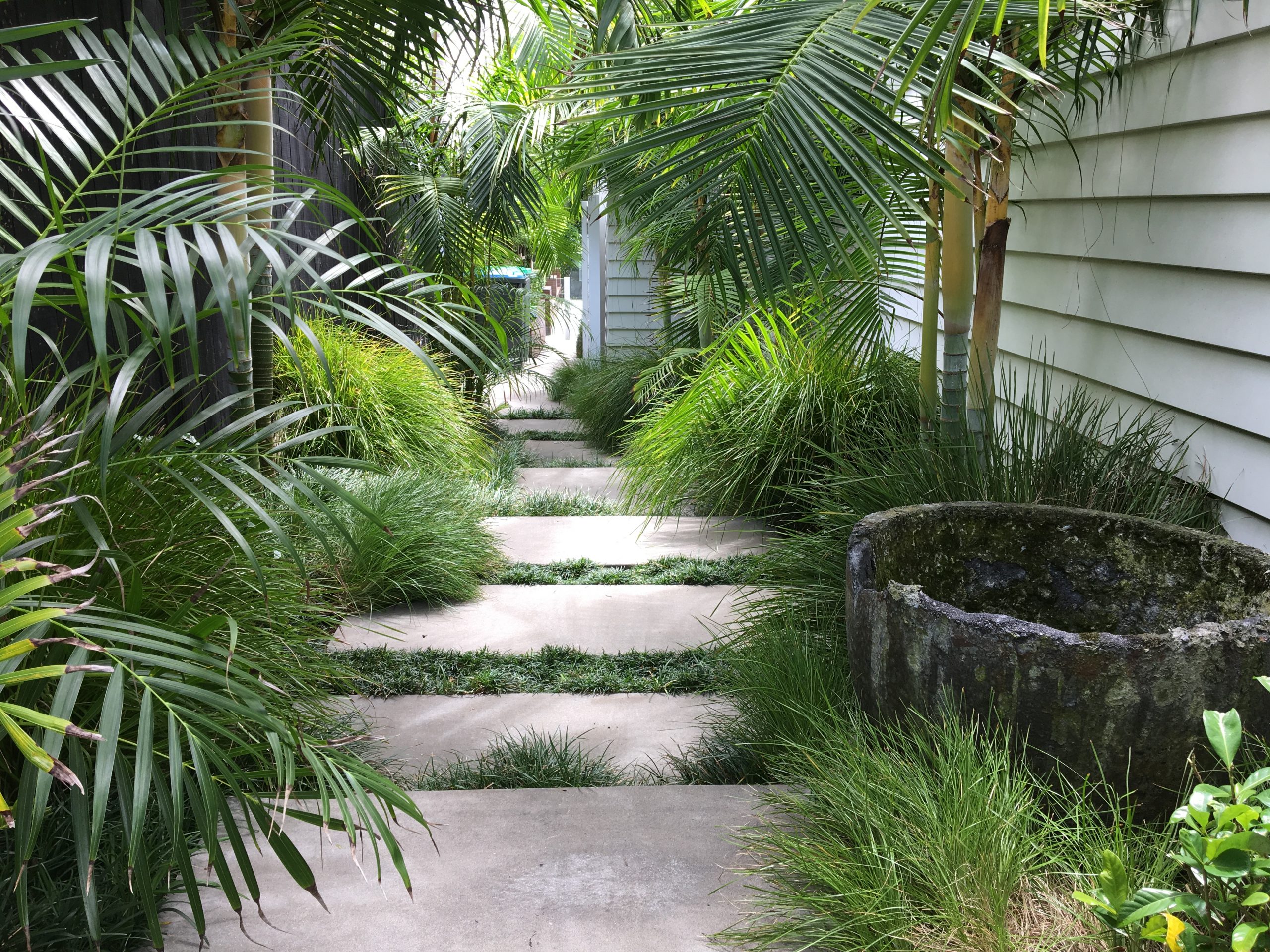 LANDSCAPING
Growing Gardens transforms gardens across the greater Auckland area – we work with our clients to ensure their final landscape exceeds your expectations.
Consultation – Lets meet up, run through the way the garden needs to work for you?
Concept Thoughts – We will head back into the office – getting ideas together and onto paper then back to you.
Planting/Design Plan – We've nailed it !!! Lets give you a run down on the next step.. Full concept and planting or a layout brief plan will be on their way to you shortly.
Proposal – Lets break this down for you – the proposal will include the stages of the project which allows you to choose just what you want to add to your outdoor area.
Implementation – Lets start bringing this to life
Final Walk Through – Once your project is complete we'll do a final walkthrough with you to ensure you are happy with your new green space.